Hi,
Was wondering if someone here can please help me out with makemkv.
I still have a few iso's from loaners BR from years ago in my to-rip folder but I don't know how to approach these.
1 iso is from the movie Casino, makemkv gives me the choice between a mpls and a m2ts: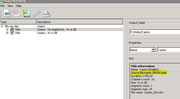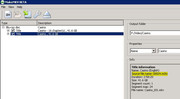 The 2nd one is from Braveheart, where I have to choose between 2 mpls files or a ms2ts file: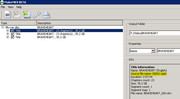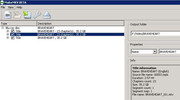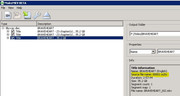 Someone here who can shed some light on this. Should I "just" chose the m2ts and be done with it or will that have consequences ending up with a bad rip?